PROFESSIONAL AND GUARANTEED

BAT REMOVAL SERVICES BY

WILDLIFE SHIELD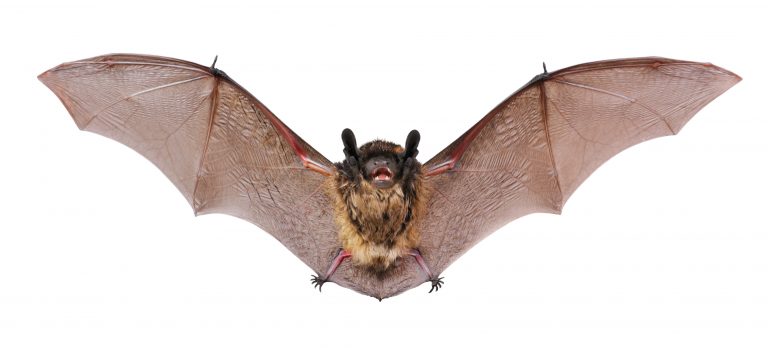 Bats are fascinating creatures that have learned to use our homes for shelter. As the Peterborough area expands, bat invasions have become increasingly common. Bats often break into attics to build colonies and hibernate throughout the winter. They are relatively harmless, but it is important that you have them removed as soon as possible. Bats will ruin your attic's insulation and cause terrible odours.
We provide safe and effective humane bat control services throughout the Peterborough area. Our technicians are licensed, insured, and highly experienced. No matter the situation, we will get to the bottom of your bat problem and offer solutions that last. Call us today if there are bats on your property. We will remove the animals carefully and keep them out for good.
CALL US TODAY AND OUR LICENSED AND TRAINED PROFESSIONALS WILL SOON BE AT YOUR DOORSTEP WITH A GUARANTEED SOLUTION.
humane BAT REMOVAL PROCESS
Our wildlife shield experts use humane methods of removal so that no one gets hurt. The first step of the removal process involves an exterior inspection. This determines the bats' entry point as well as all possible weak points that bats could use to get inside. We then write a list of what we can do to remove the bats safely and exclude these weak points from wildlife.
Following the inspection, we begin the removal process by sealing all entry points and leaving one open for us to install a one-way door. This lets the animals out but stops them from coming back. Bats leave their dens every night to eat and drink. When they return, they are unable to get back inside, forcing them to find another place to nest.
Our services cannot be conducted during bat baby season, which occurs between the months of May and July. Bats are a protected species; therefore, we cannot risk separating mothers from their young. Leaving babies in the attic is inhumane and will also cause odour problems. When we perform bat exclusion work during the bat baby season, we need to inspect the attic first. If there are babies, we recommend leaving the bats alone for the next 4 weeks.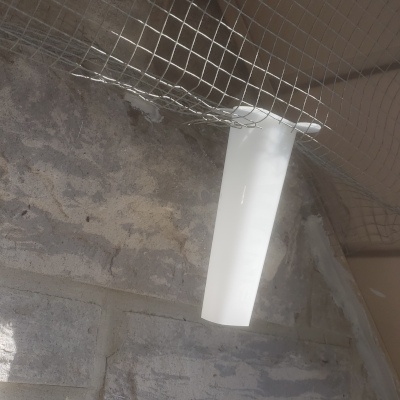 BATS IN PETERBOROUGH ONTARIO
The most common species to invade attics in Ontario are the little brown bat and the big brown bat. Also known as house bats, both species have reddish brown fur and large ears that stick out from their heads. They share a similar set of behaviours, feeding solely on insects and only coming out at night. The most obvious difference between the two species is their size. The little brown bat has a total body length of 9cm while the big brown bat can measure up to 13cm long.
Bats are a protected species in Ontario. This means that it is illegal to harm them in any way. Bats are important to the ecosystem because they pollinate hundreds of plant species and keep insects under control. Bats are a nuisance however when they establish their colonies indoors. Bat droppings are dangerous to human beings and they will ruin the insulation in your attic. Professional bat removal is a must.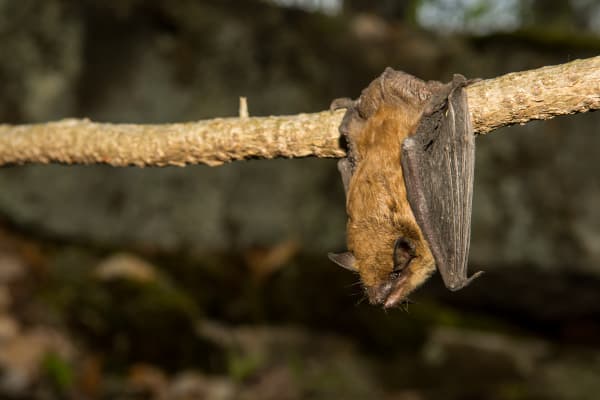 SIGNS OF A BAT COLONY IN THE ATTIC
Bats are common near forests and quiet areas but are known to invade homes throughout the GTA. Bats are attracted to the warmth and security that attics provide above ground. Invasions are especially common in the summer when mating season begins and in the fall when temperatures drop. If you have noticed any of the following signs, give us a call and a technician will come to inspect.
Bats leave droppings wherever they go. If there are bats living in your attic, their droppings will accumulate around the entrance they are using to get inside, such as the porch or front steps of the house. If you can, look inside the attic for droppings on the floor. Infested attics smell terrible. Bat droppings, also known as guano, are black and roughly 1 to 3cm in length. Stay away from these droppings as much as possible and call a professional for help.
Oily Streaks on the Exterior of the Home
Bats leave oily streaks around the entry points they use to reach the attic. These include holes in the soffits, siding, and edges of the roof. Finding a dirty mark along the edges of a hole in the roof may indicate a bat problem. Bats in Ontario can fit through openings that are only one centimetre wide.
Bats are very quiet but will make a lot of noise when they are trapped within a wall cavity. A panicked bat will flap its wings and squeak loud enough that you may hear it from the inside of the house. Inside the attic, you may hear them squeak to each other quietly.
Seeing bats fly around the home may indicate an infestation indoors, especially if they are spotted every night. Bats exit their dens at night and return in the early morning. Seeing a bat inside the house might not mean that you have an infestation, but you should investigate the attic just in case.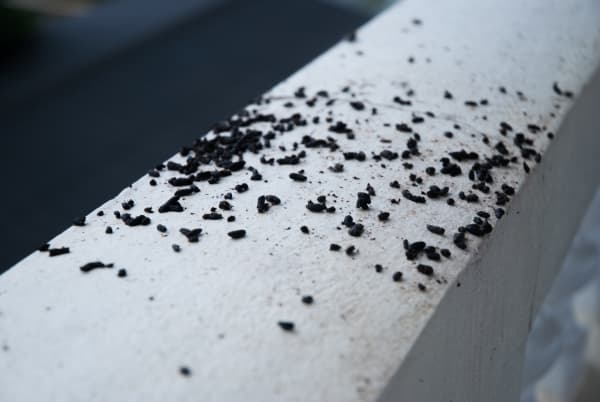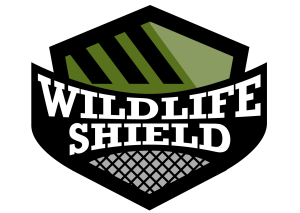 WHY YOU SHOULD HIRE A PROFESSIONAL BAT REMOVAL SERVICE
Professionals have the training and equipment necessary to get rid of bats properly. They have a deep understanding of bat behaviour and know what it takes to get them out of the attic safely.  Professionals can also guarantee that the animals won't come back by sealing every possible entry point.
Getting rid of bats is much easier said than done. These are social animals that live in large groups. Every member of the colony must be removed safely and permanently because it is illegal to harm bats in Ontario. Trapping bats in the attic will starve the animals and result in further damages to your property. Bats are an important part of the ecosystem that must be removed safely.
The technicians at Wildlife Removal Peterborough are experienced in bat removal and would be happy to help you out. We provide permanent solutions to all wildlife problems. Our services are humane, affordable, and discreet. We understand our customers' need for privacy, so our technicians arrive in unmarked vehicles. Call us today if you are dealing with a bat problem and a technician will be there soon.