WILDLIFE CONTROL PETERBOROUGH SERVICES
Wildlife Removal Peterborough offers a series of residential and commercial protection plans that include weekly visits to your property for the removal of nuisance wildlife animals like raccoons, bats, or squirrels.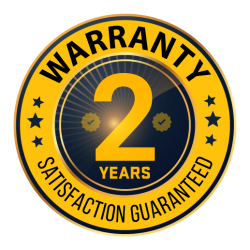 All our wildlife control services that include exclusion services are backed by a guarantee and a 2 year warranty. Squirrel removal, raccoon removal and skunk removal services included. If animals break in through our work during the warranty period we return to rectify the situation at no additional charge.